AP Curtain
AP Curtain focus on producing custom-made curtains independently and manage the whole manufacturing process under the Japanese Quality Control System since 1997. The brand was created by famous fabric designers in Japan, blended with international elements and the latest Japanese interior designs and trends. As an economic brand in customizing curtains, AP curtain has been a great success in Japanese and Chinese market.
This year, AP curtain has launched in New Zealand and we have confidence and passion in bringing top quality curtains and good service to your home.
For more information, please visit our website: ap-curtain.com, or call Maggie, Jasun to make an enquiry. Also welcome to visit our showroom in Greenlane and ask for a free quote.

Make an enquiry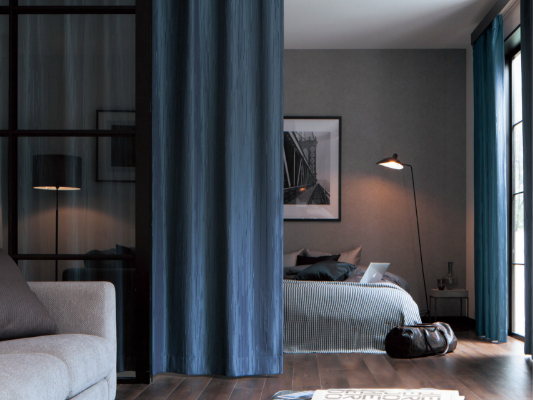 Special

- Opening Celebration Special Sale -- exclusive at Home Show.

Save 10 % on your order between $5,000 to $9,999
Save 15 % on your order between $10,000 to $14,999
Save 20 % on your order exceeding $15,000

Plus Free In-Home Consultancy and Free Installation.

Conditions
1. Pay Deposit on the day at the Home Show 2. Deposit Amount as below: $500 for pre-orders between $5,000 to $9,999 $1,000 for pre-orders between $ 10,000 to $14,999 $1,500 for pre-orders exceeding $ 15,000 *The pre-order is an estimation based on the information and budget customer provides. *The precise quote will be given once the in-home measurement is done. *The deposit is refundable if the order is not finalized. *AP curtain retains the right to explain the terms and conditions.