European Gutters Ltd
European Gutters are the New Zealand and Australian Distributors of Lindab Rainwater Systems. We have a nationwide network of Installers in New Zealand and we are in the process of setting up a similar network in Australia.

We can provide the New Zealand and Australian markets with the high-quality Lindab Gutter product range because of its specification by New Zealand's largest roof maintenance company, who have over 55 years' experience in the repair and maintenance of gutters in a wide range of extreme environments.

Lindab Gutters have been made in Sweden since 1956 and offer homeowners and property managers with the highest quality solutions when it comes to durability, flexibility, range of components, ease of installation and aesthetics. Lindab Gutters have been developed for professionals by professionals, and its hard wearing steel properties ensure decades of performance.

Make an enquiry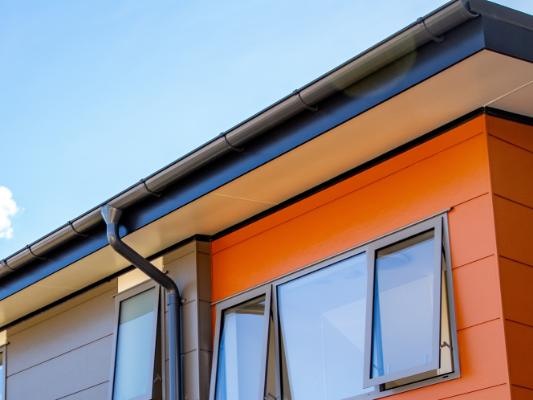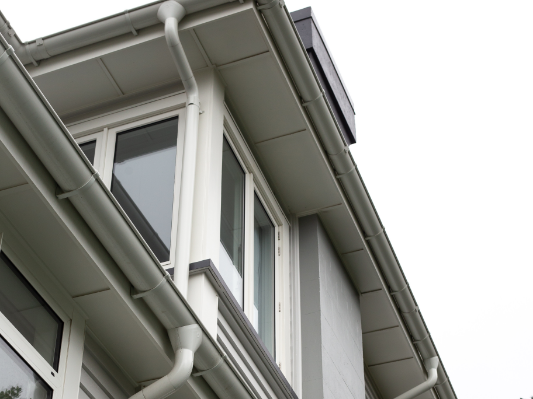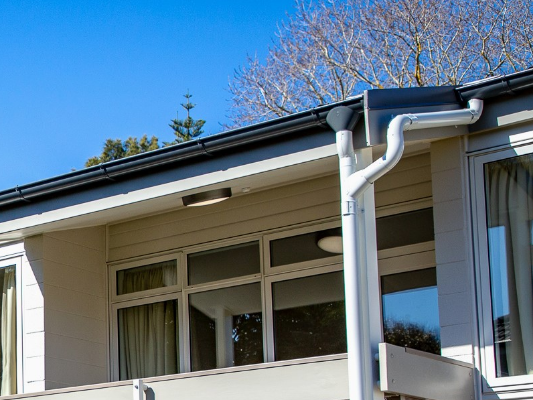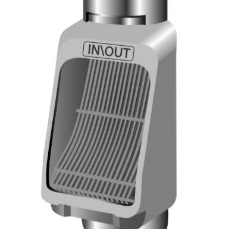 Special

- Free In Out Leaf Diverter

For a Free no obligation gutter replacement Quote and Free European Gutters In/Out Leaf Diverter (Max 2) additional discounted price