Flashclad - CIS Group
Flashclad has a nationwide distributor network who market, promote and install Flashclad's systems. A selection of modern cladding profiles to suit any building design.

Our distributors are licenced building practitioners and business owners who also have extensive knowledge in building design and weather tightness. Most distributors have small to mid-range building companies, many of which are highly awarded for their work on prestigious and complicated projects. Cladding types which rely on stain, paint and sealants to keep the water out are simply substrates to apply a temporary water proofing membrane to.

Unless paint, stain and sealants are regularly maintained, the cladding will not meet the durability and watertight requirements of the NZ Building Code.

Ongoing maintenance costs are seldom considered when choosing cladding. Scaffolding and re-coating is very expensive throughout the life of any building.Minimum 50 years serviceable life.
Make an enquiry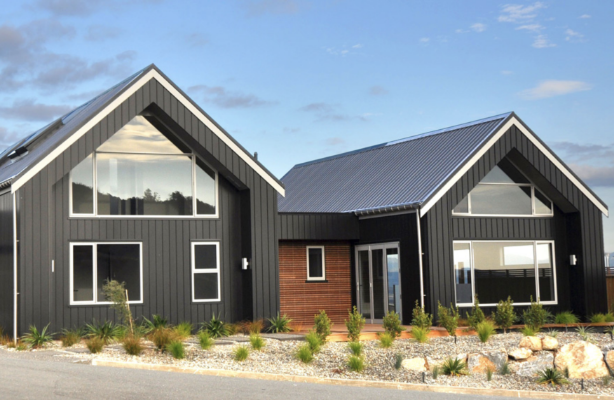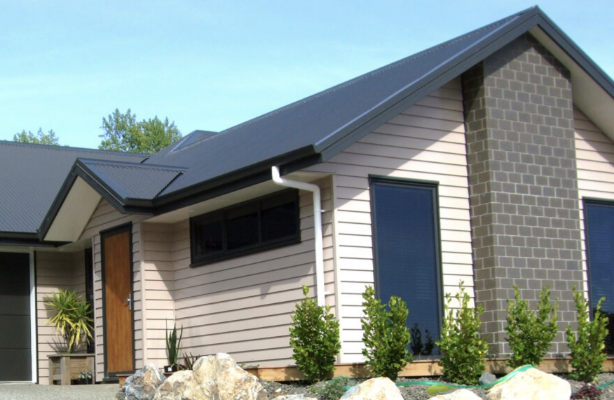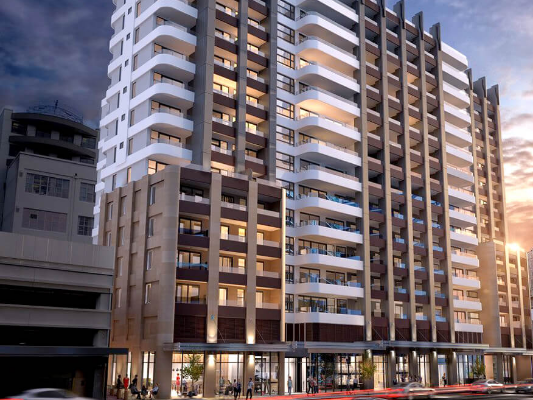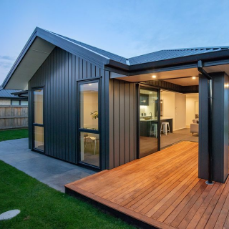 Special

- Win - 30 square meters!!! plus installation !!!

On cladding & installation once you have specified Flashclad with your architect.

Nominated your architect and project any time until the 31st of December 2021 to qualify.

Conditions
Special ends 31-October -2021 Conditions and Terms - Subject to dedicated web form application via www.flashclad.co.nz/ or in-person showroom booking by 31 October 2021. Discount applies to 30 mc2 product only. 30 mc2 of Install is included in the discount.
More information