LifeStyle Architectural Services
LifeStyle Architectural Services has been a recognized and trusted brand within the building industry for 20 years. Our services are wide ranging and include architectural design for bespoke residential, multi unit developments and childcare centres. While we have also undertaken a number of other commercial projects over the years.

Whether you are wanting that dream home or a rental investment we cater for all scenarios and have the right designer for your requirements.

Our senior design team and technical staff are all Licensed Building Practitioners (LBP) and the 2 Directors being Professional members of Architectural Designers New Zealand (ADNZ). In addition to the two directors, LifeStyle Architectural Services have 5 senior partners as well as a team of experienced designers, technicians and office administrators to assist each project.

We can also assist with builder selection, site observation and leasing of your investment if you are building a childcare centre. We are proud of the work we have done so far over the past 20 years within the sector and we look forward to continuing the great outcomes.
Make an enquiry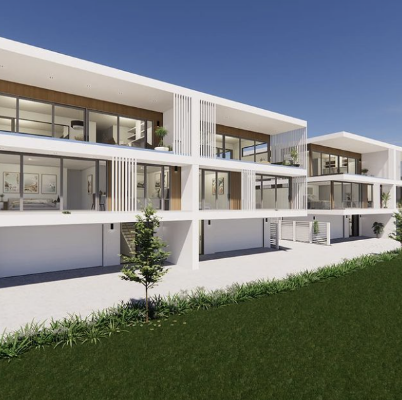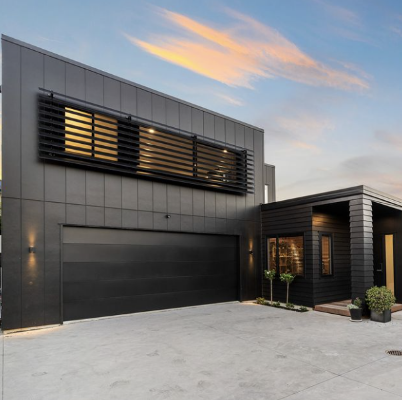 Special

- Free 10th Generation Ipad !!!!

Sign up to complete your building consent plans, min spend $12,500 +gst