NZ Life Ltd

We quest for innovative, value products for your family.
NZ Life ltd now has three concept sections which consists of Childcare, Homes, Handicraft products
We are fortunate to have customers who share the same philosophy we had in the beginning. It is a journey for all parents that want the best for their life.
We hope you enjoy what we have to offer and that it helps to make your life simpler, more meaningful, and full of joy.
We also make everything possible for your happy ,healthy and comfortable life.


Make an enquiry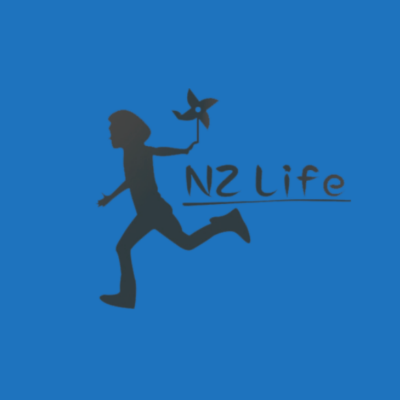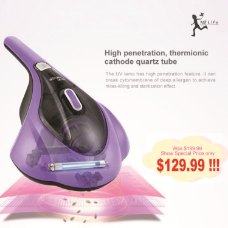 Special

- Home Electric UV Anti-dust Mites/Acarid Elimination Handy Vacuum

Show Special Price $129.99 only
Free replaceable filter($19.99) for the first five show customers per day!
Conditions
For Auckland Home Show customers only!
More information