Santa Fe Shutters and Blinds
Santa Fe Shutters offer both indoor and outdoor shutters, and indoor blinds.

Indoor shutters add warmth and privacy to your home and unlike many other window dressings, indoor shutters are low maintenance and easy to clean. Santa Fe carries an imported range of Contemporary Shutters by Norman.

New Zealanders' love to spend time dining and entertaining outside. However, the weather is not always in sync with our plans. Because of this more people are looking at ways to enclose their decks and the perfect way to do this is with exterior shutters and blinds from Santa Fe.

If you are looking for that wonderful final touch to your interior, custom blinds from Santa Fe are the solution. Wooden Venetians,
Thermacell Honeycomb and Roller Blinds are a modern and stylish alternative to traditional window dressings.

Whatever your design theme, Santa Fe consultants will help you enhance your home. They love working with their customers to find the right solution.
Make an enquiry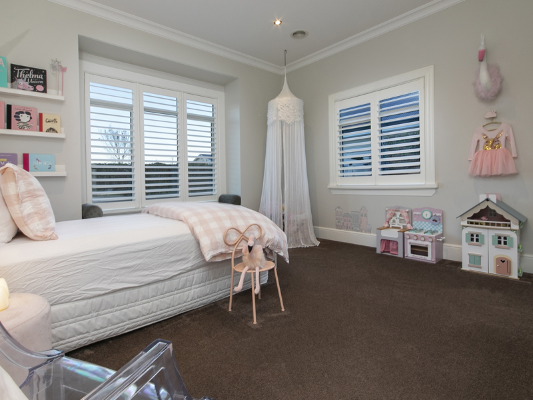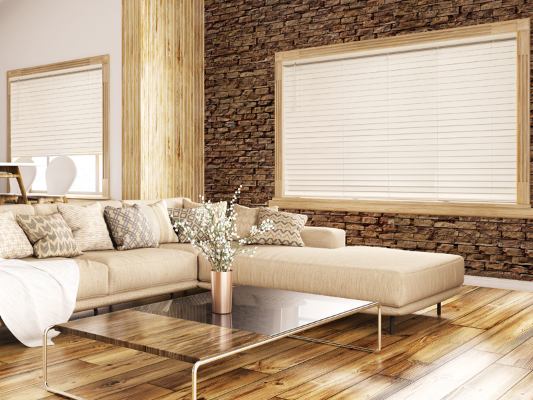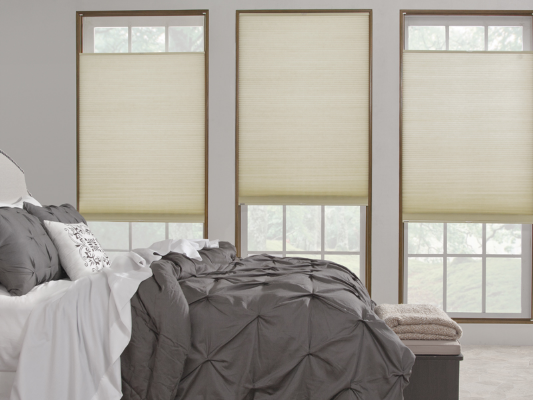 Special

- Save 20%

20% off Select ranges of Norman Shutters, Aluminium Shutters, Thermacell Honeycomb Blinds, Roller Blinds & Venetian Blinds
Conditions
Limited Time Only. Discount applies to Auckland home show leads only. Valid until 31.3.2021.