SD Aluminium Ltd
SD Aluminium is the largest aluminium extrusions supplier in New Zealand. We produce a vast range of high-quality aluminium products for industrial, commercial, and residential applications. With the facility of customized extrusions, SD delivers the highest quality solutions at the most competitive prices.
Make an enquiry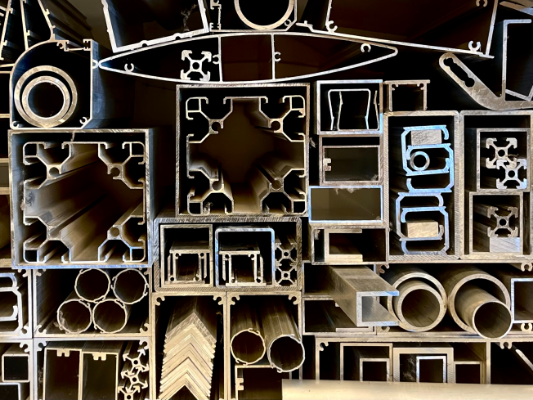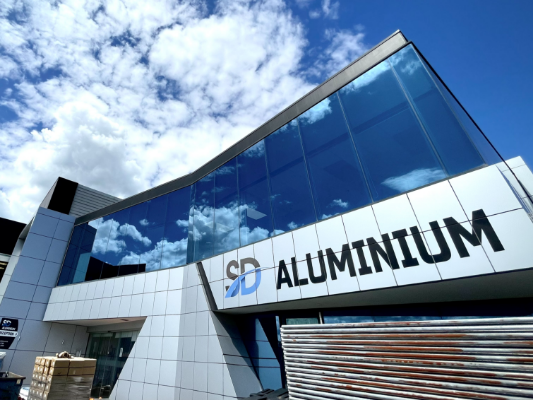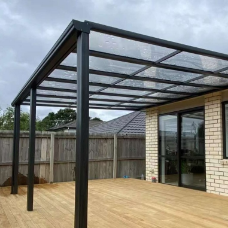 Special

- Canopy / Pergola

3 Different Styles in stock!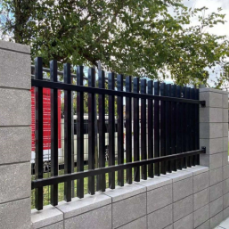 Special

- Fence Systems

20 more new sytles just arrived!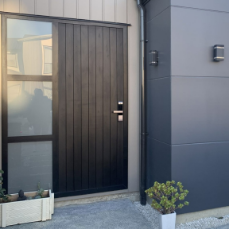 Special

- Entrance Door

New Styles arrived in stock!!