SG Kitchens
Everyone loves a stylish kitchen, whether you're the proud owner of a spacious home or a small apartment. There's a good reason why many people call kitchens as the heart of the home, the kitchen get a lot of foot traffic daily—cooking your favorite dishes for your love ones and possibly even carving out a temporary office.

It's important to have the right accessories outfitted into your kitchen cabinets make cooking, cleaning and daily life that much simpler. If you're setting out to find out how to plan a kitchen, there are so many design elements that need to be addressed. From choosing the right layout to work for your needs to researching the best appliances, splashbacks and worktops to create a space that you love.

So whether you're renovating or simply looking for some inspiration kitchens design elements. To shop smart and avoid problems down the road, visit us at stand 804 to check out our creations. We design and manufacture high-quality cabinets that suits every needs.
Make an enquiry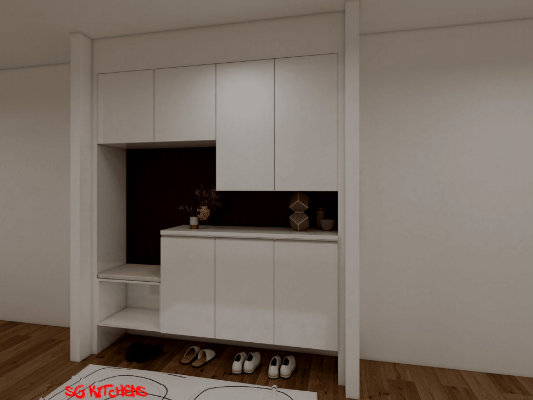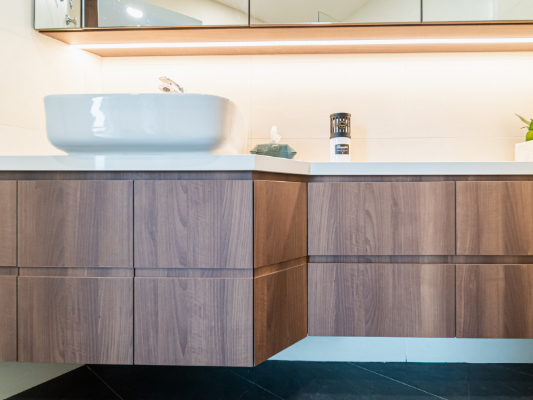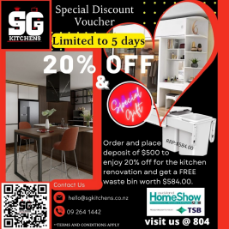 Special

- 20% OFF & Special Free Gift

Order and place deposit of $500 to enjoy 20% off for the kitchen renovation and get a FREE waste bin worth $584.00.
Conditions
This Special Discount Voucher valid for only 5 days during homeshow period from 7 Sept to 11 Sept 2022.
More information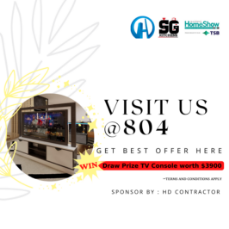 Special

- Draw Prize worth $3900

Visit us at 804 to enter the lucky draw win a draw prize TV Console worth $3900.
Conditions
Complete a survey with contract details to enter the lucky draw.
More information