The Bed Shop
Locally owned and operated since 2001 we stock an extensive range of Mattresses, Beds and Bedroom Furniture.

We are proud to stock a range of Memory Foam Mattresses, Pillows and Motion Beds from MLILY, the worlds fastest growing mattress manufacturer. MLILY's memory foam mattresses were created with aim of helping benefit your health and lifestyle as they set out with the mission of 'Redefining Sleep' a mission that went global as the brand has grown.
Make an enquiry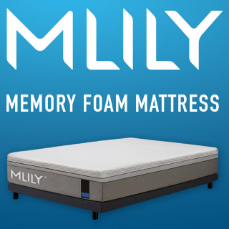 Special

- 50% OFF MLILY Mattresses

MLILY Premium Memory Foam Mattresses.
Any Size, Any Feel all 50% OFF!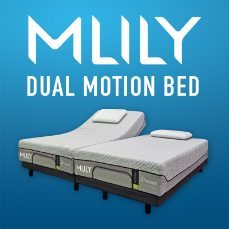 Special

- Super King SUPER DEAL

Two Long Single Motion Beds & Two Long Single Serene or Tranquil Mattresses in ANY feel for only $4996. Save a HUGE $3200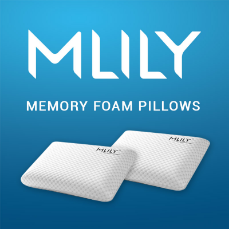 Special

- 50% OFF MLILY Pillows

50% Off ALL MLILY Premium Memory Foam Pillows!