The Survival Co.
We're Sam and Mel, a husband and wife team. With over 15 years of Defence Force experience between us, we know emergency management. But, emergencies don't just happen in the Military. Kiwi families and businesses are also exposed to our beautiful but unpredictable geography, and will benefit from being prepared the next time one pops up.

We supply emergency survival kits to families and businesses, and our kits either meet or exceed New Zealand Ministry of Civil Defence & Emergency Management recommendations.

Our goal is simple and our drive is genuine - to adequately prepare the people of New Zealand to survive Civil Defence and lock-down emergencies.

All of our products are borne from a desire to assist you in preparing to survive. We hold ourselves to a high standard, providing you with a product you can trust and peace of mind.

Our survival kits are all packaged in high-quality, large-capacity, waterproof backpacks to help keep your survival gear, and ultimately you, safe.
Make an enquiry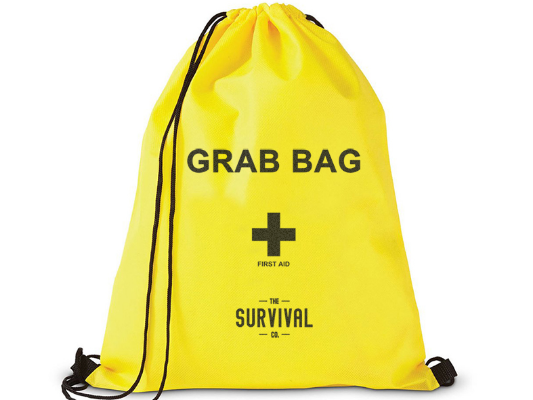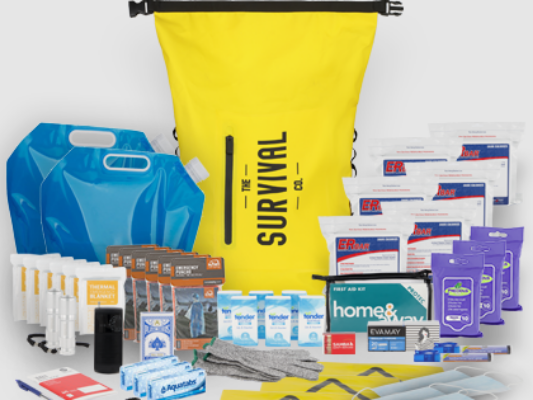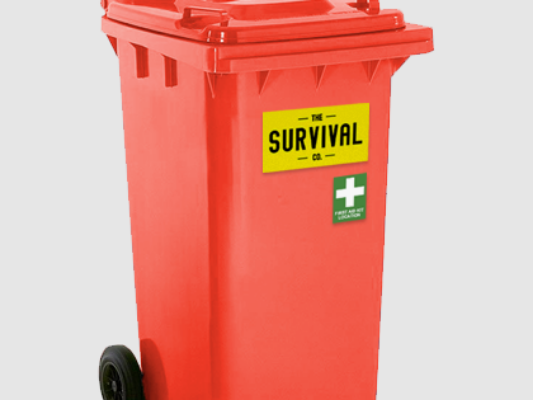 Special

- 15% Discount

15% off all products storewide + free shipping.
Special

- WIN a Survival Kit and Grab Bag

Follow us on Instagram and be in to win a 4 Person Survival Kit, as well as a 2 Person Grab Bag for your home, vehicle or workplace.