Total Look Blinds
Total Look Blinds offers the full service package from a free consultation (where you choose from a wide range of fabrics and colors) to product installation performed by our highly trained technicians. The product range includes all blind products plus our exclusive NZ licence to produce the high quality THERMALITE SHUTTERS. All products are KIWI MADE
Our blind products include roller block out and sunscreen blinds, vertical blinds, aluminium Venetian blinds, timber blinds, PVC blinds and motorized roller blinds. The motorised blinds can link into home automation systems.
When you use our services you get all the experience that comes with a company that has been making and installing blinds for 25 years.
Make an enquiry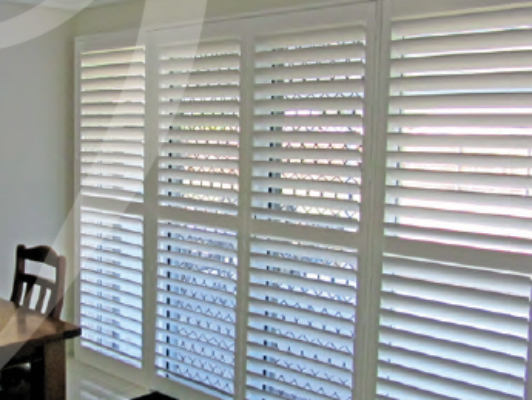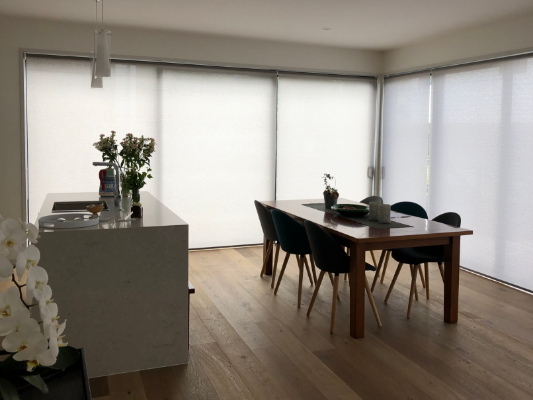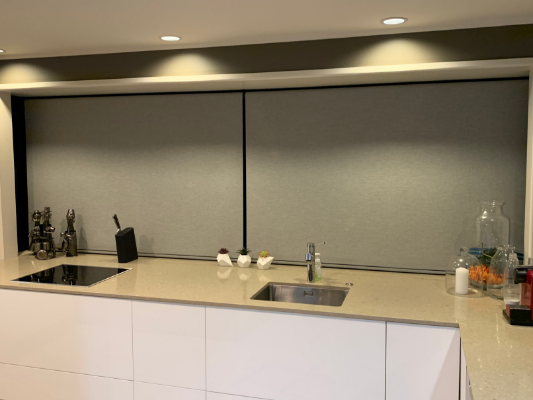 Special

- Save up to 60% on blinds ordered through the homeshow

up to 60% off when an order has 8 or more blinds, other discounts apply to fewer than 8 blinds
Conditions
discount period will extend to house completion