WifiPlus
WifiPlus offers a free assessment.

During this 15 minute visit, we will determine why your internet is slow, why wifi doesn't reach all of the rooms, why you get buffering and any other issues that may be causing frustration.

By installing the same technology used to spread wifi signal throughout offices, malls and hotels we can ensure you have high speed wifi in every room of the house and beyond.

WifiPlus, not an internet provider, an internet improver!
Make an enquiry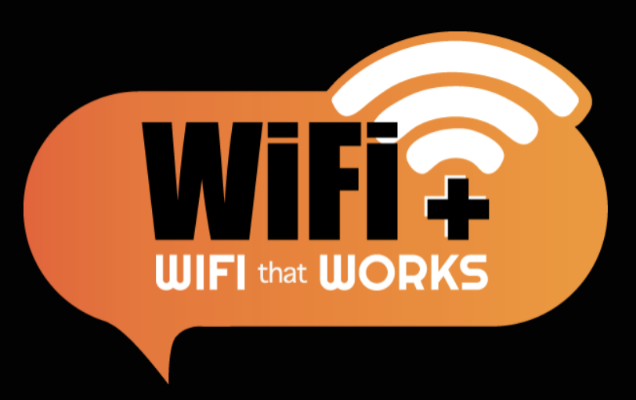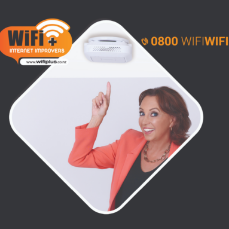 Special

- Home Show Special

Our deal is still on. Mention the Homeshow and get 10% off your WifiPlus install till March 31st 2021. We are not an internet provider, we are an internet improver. We fix slow wifi, dead spots, buffering and more